Customer Testimonials
Thousands of Florida teens have completed their online Florida drug and alcohol course through Driver License School.com. Our course provider, Driver Training Associates, Inc., has been helping Florida drivers since 1977 with driver education, traffic school, and advanced driver improvement courses.
We are a national company based in Winter Haven, Florida. Our professional customer service representatives are standing by to answer your questions about getting a license or completing your drug and alcohol course.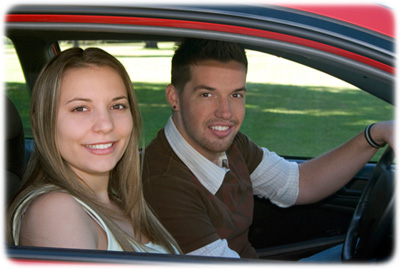 "Great, easy and informational!"
– Kassandra L.
"I believe this website is very convenient for on-the-go people. I could take it on my own time instead of going to a class to take it."
– Kayla H.
"All my friends are taking it because I recommended it to them. I liked it."
– David S.
"I do not regret taking this course! Every time I am on the road, I think about all that I have learned."
– Elizabeth O.
"It was very nice."
– Vishal P.
"Course was challenging and totally satisfying once I completed it."
– Justin K.
"The course was easy to follow online and simple to understand. I passed the course on my first try."
– Chase C.
Ready to Start Driving?
The first step is completing your Florida drug and alcohol course. Sign up today with Driver License School.com by clicking the GO button below.
1-800-222-9199