Secure Course Registration and Payment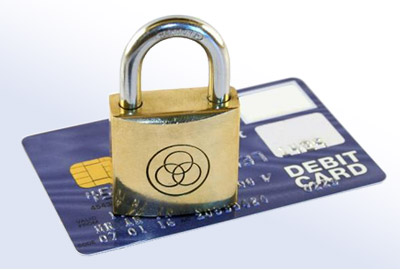 We take your private information seriously. When you pay for your online drug and alcohol course or learners license test on DriverLicenseSchool.com, your payment information is encrypted.
Your personal data, such as name, address, date of birth, and social security number (or alien registration number) are also secure. When you type this information into the fields in our online registration form, the data is sent to us using SSL (secure socket layer) encryption.
We take every precaution possible to safeguard this valuable information so that you will have a pleasant, trouble-free experience taking your course with us. We know that one of the best ways to guarantee repeat business is by giving our customers a reason to feel confident when they are using our site.
When you register for your online course or test, you will be transferred to our host site, TicketSchool.com, which is owned and operated by Driver Training Associates, Inc. TicketSchool.com is scanned daily to make sure it meets the compliance standards required for secure website certification.
About Driver Training Associates
Driver Training Associates, Inc. has been a leader in the traffic safety and driver ed industry for over 30 years. Through Driver License School.com, we provide Florida teens with a reliable, cutting edge drug and alcohol course that is unmatched in the industry.
We are proud of our reputation as a Better Business Bureau accredited online business that is dedicated to protecting the personal information of our customers. We will never re-sell your data to third parties for marketing purposes or spam you with unwanted offers, newsletters, or junk mail.
Read our About Us page to learn more about DTA, or click the green "Register" button to sign up for your Florida drug and alcohol course.
1-800-222-9199